Download instructions/warranty
Frequently Asked Questions
Request Literature
The dreams we design today, create the products for tomorrow's family.
Products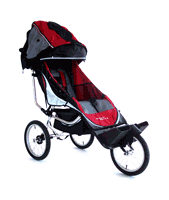 Strollers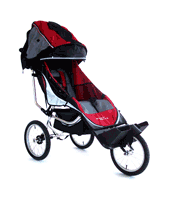 Mobility Products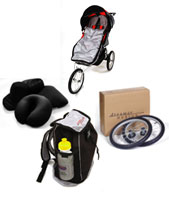 Mobility Products
View all products
Every effort has been made to use accurate photographs, product descriptions and specifications. However, because of continuous and progressive product improvement, photographs, specifications and descriptions, including weights and measures are subject to change without notice or obligation.